Nigel Bowen Photography
Professional Villa Photographer in Paxos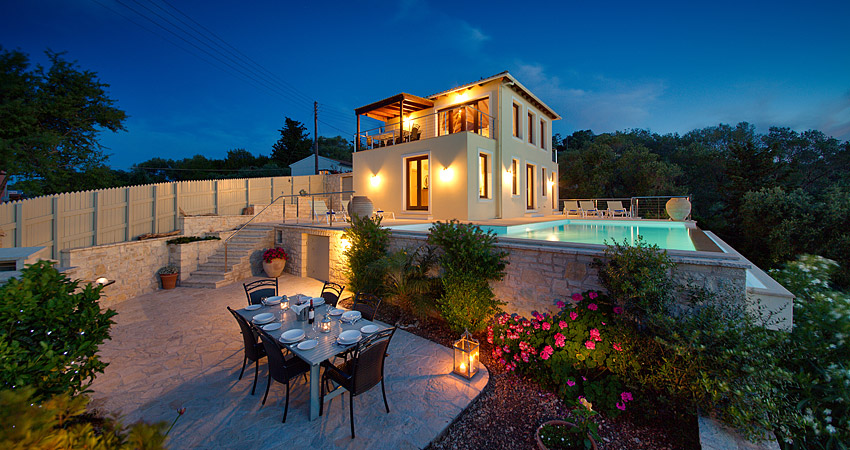 I am an experienced villa photographer and, after graduating from Art College, have worked for over 30 years as a professional photographer in the UK and Greece.  I am available year round to photograph your property, using top of the range Canon EOS cameras and a range of professional lenses.
I always work with my assistant who dresses the areas to be photographed. We bring all the props needed, and always ensure we leave your property as tidy as we found it.  Following the shoot I will process and send your photos to you promptly, and I am confident that the photos I take will greatly enhance your marketing.

In an industry as competitive as villa sales and rental, excellent photographs are essential to ensure that your property stands out from the rest.  You can view many examples of villas that I have photographed in recent years, in my gallery.
If you have a property you would like photographed, please contact me to discuss your exact requirements.